OUTPATIENT SERVICE
HOME>OUTPATIENT SERVICE
OUTPATIENT SERVICE
Cashless billing service is also available because of the variations in health insurance coverage. However, please make sure if your insurance company DOES recognize our clinic. We would recommend you confirm this with your insurer. Every payment must be made by Japanese yen (円) and that can be settled either by cash or credit card. You may be able to claim back a percentage of the costs if you have travel insurance in your country. You will receive a billing statement (in English) from us before the insurance company has processed your claim. You can also access your medical records (in English as well) if you request its copy to be sent to the insurers.
APPOINTMENT SCHEDULING & FINALISING PAYMENT (for outpatients ONLY)
---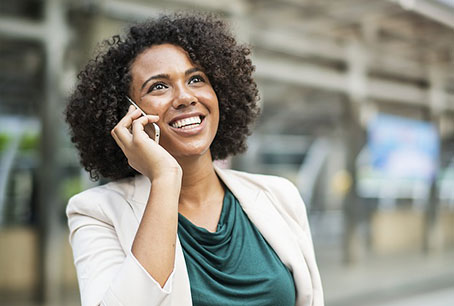 CALL 06-6341-8733 (or e-mail)
First of all, please contact us by e-mail or phone. Advance booking is not needed, but we highly recommend it as we can not secure the place for you. When you make booking by phone, you will need to present us the following information:
Your full name, gender, and date of birth
Your nationality
The symptoms you are experiencing
CALL : 06-6341-8733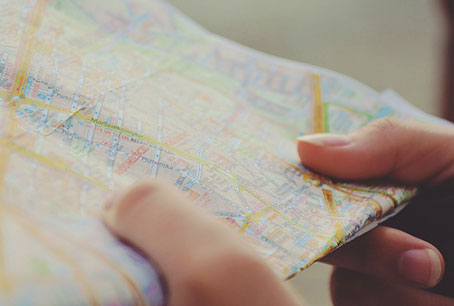 CHECK WHERE WE ARE
Make sure that you know the clinic location. The following link will guide you to check our location.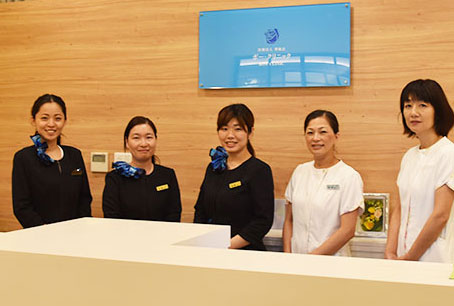 After arriving at the clinic, please accept a medical examination.
After arrival, please complete paperwork and return your paper to our service desk. You will be asked to show the following items before you receive our healthcare service
Your Current Passport (Mandatory)
Your Private health insurance card (if applicable)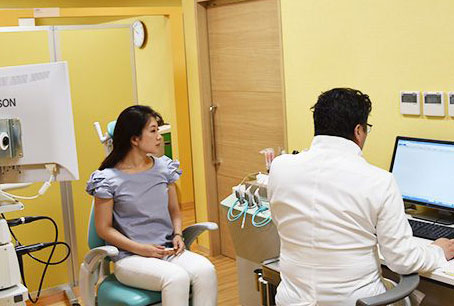 CONSULTATION HOURS
Our doctors will speak English (or several other languages if applicable) during your consultation hours. By eliminating language barrier, we expect there is only a minor misunderstandings, confusion and even conflict between you and our doctors.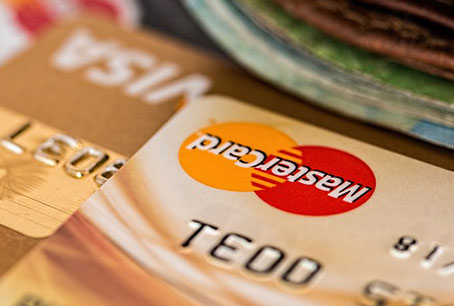 FINALISE PAYMENT METHOD
Please note that we only accept the Japanese currency (円: yen) and the following payment methods:cash / credit card